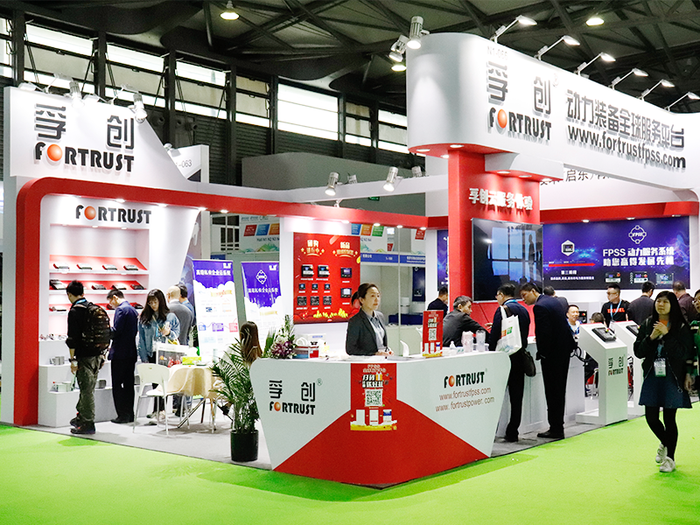 Our slogan is high quality and excellent servicefor the
market.Fortrust got great successduring2-day-exhibiton.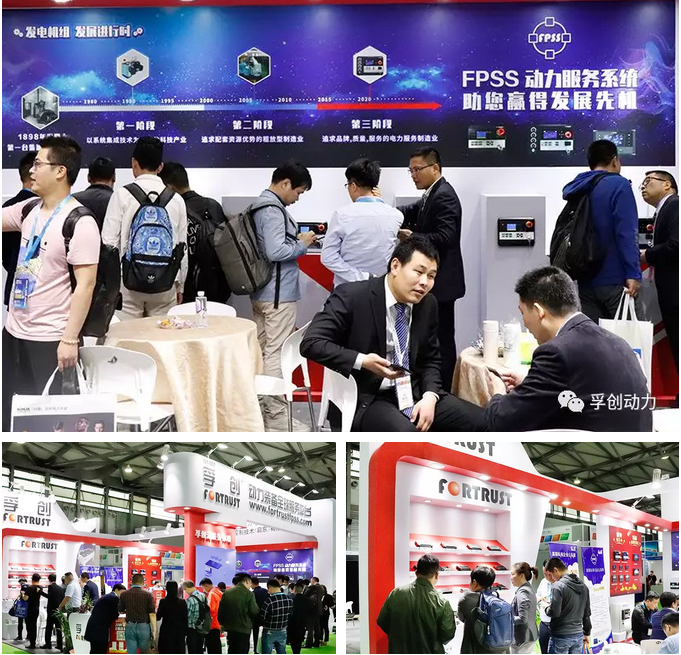 Fortrust insist on creating brand value for our clients
based oncontinuious technology
innovation. We are keeping to provide products of highquality, excellent performance
and best price toboth domestic and foreign customers. Inexhibiton,
most of the visitors hignly appreciated andhad great interest in our products. Even some
of them asked for the products functions & prices andreached agreements.
This time Fortrust brought its star products: FPSS4800, FPSS7800 andFPSS9500.
FPSS7800 intelligent terminal series can be usedto control one stand engine, Mains AMF,
engine parallelingor grid connecting (including constant power supply,peak cut & isolated
power grid, etc.), meanwhile, itcan realize auto start/stop,
test record, genset parallel, grid connection,alarm & protection and its unique cloudservice
( including cloud terminal control, failure diagnose,
one-button test and repairing ). It can meet nearlyall requirements in different fields.
FPSS4800 intelligent terminal series is only for one stand engine andMains AMF. It can
realize auto start/stop, test record,alarm & protection and unique cloud service.